With our 10 employees, MeteoIQ combines innovation and competence. In our flat hierarchies, we focus on the requirements of our customers and develop products that optimally combine weather intelligence, market insights and effects on business.
MeteoIQ is headed by three managing directors, Dennis Schulze, Dr. Jan Hoffmann and Evelyn Müller. Each of them has more than 20 years of experience in using meteorological technology to solve business problems.
Dennis Schulze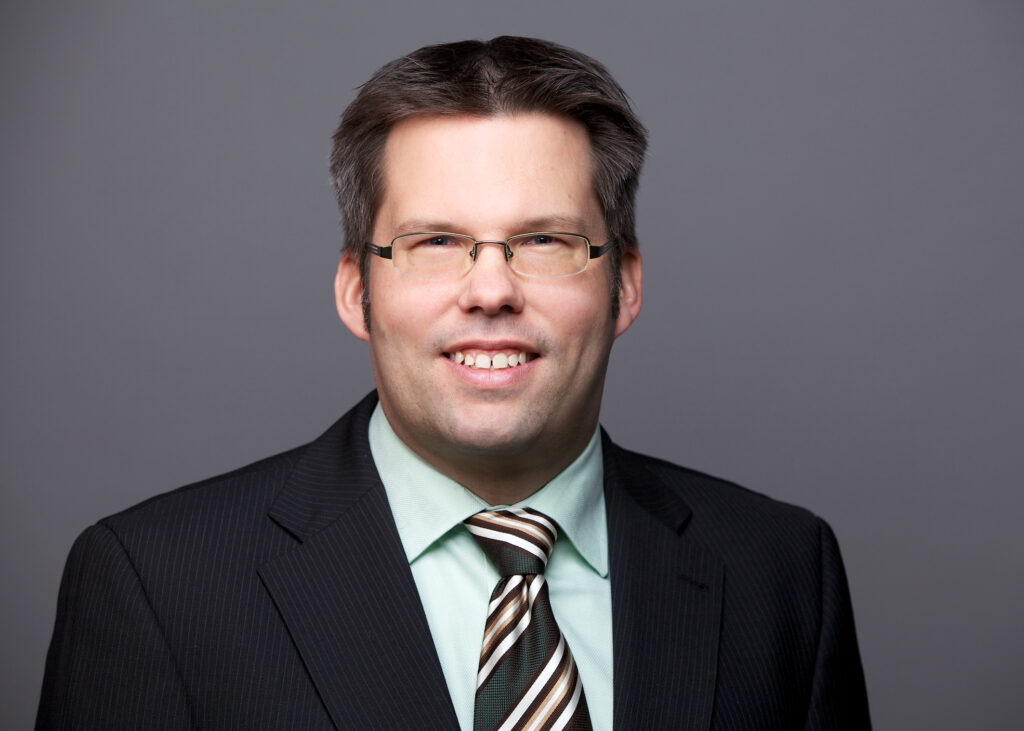 Before founding MeteoIQ, Dennis Schulze has worked for MeteoGroup, Europe's largest private sector business. In this function he was responsible for maintaining and further developing the scientific foundation of MeteoGroup's activities and advising in large customer projects about the best use of meteorological information. Before assuming management responsibility on group level, Dennis was for many years managing director of the German business of MeteoGroup. He joined the business in 1993 starting his career working as a forecaster and in meteorological development before moving into management. Dennis studied meteorology at the Freie Universität Berlin.
Dennis Schulze is Chairman of PRIMET and Verband Deutscher Wetterdienstleister e.V. (VDW). In this function he engages with National Meteorological Services and also testified in front of parliament commissions on matters relating to the weather market.
Dr. Jan Hoffmann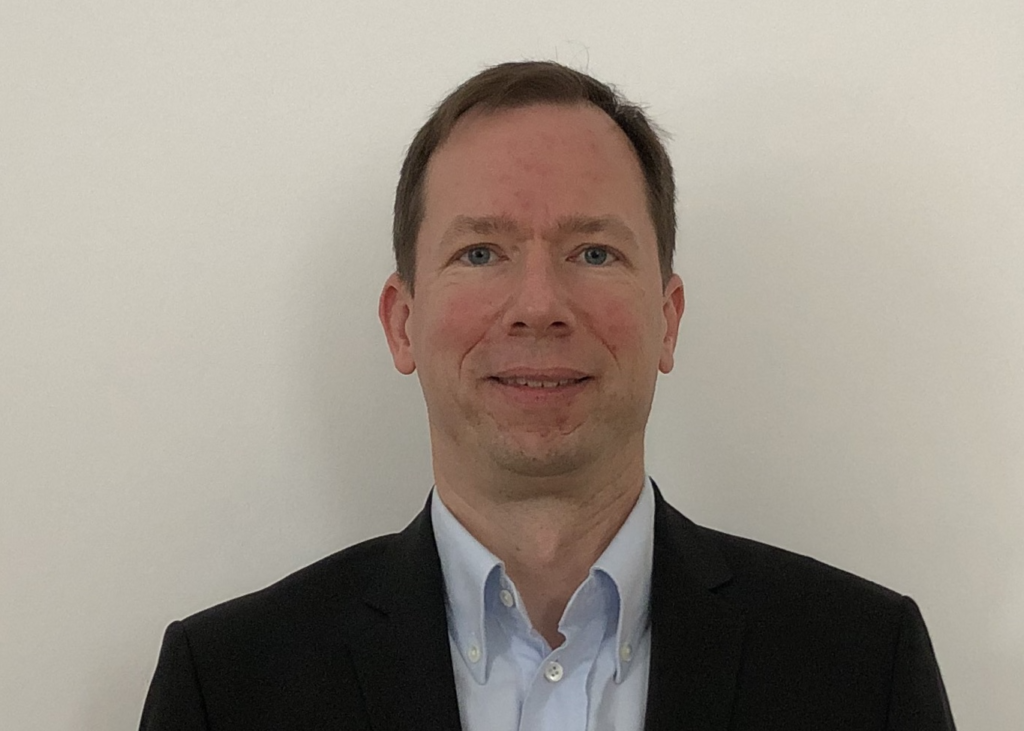 The combination of meteorological knowledge with modern methods of software and system development has made Jan Hoffmann his expertise. After graduating as a meteorologist at the Free University of Berlin, he became more and more involved in this field, and after completing his doctorate on the topic of statistical meteorological warning systems, he finally set up his own business. Since 2008, he has been working on his own projects and products as well as on customer projects under the umbrella of Geometix GmbH, which was founded specifically for this purpose. He has also worked as a consultant for customers – from the product idea and system design to implementation and productive use. Special emphasis is placed on weather radar, data visualisation, statistical forecasts and severe weather warning systems.
Evelyn Müller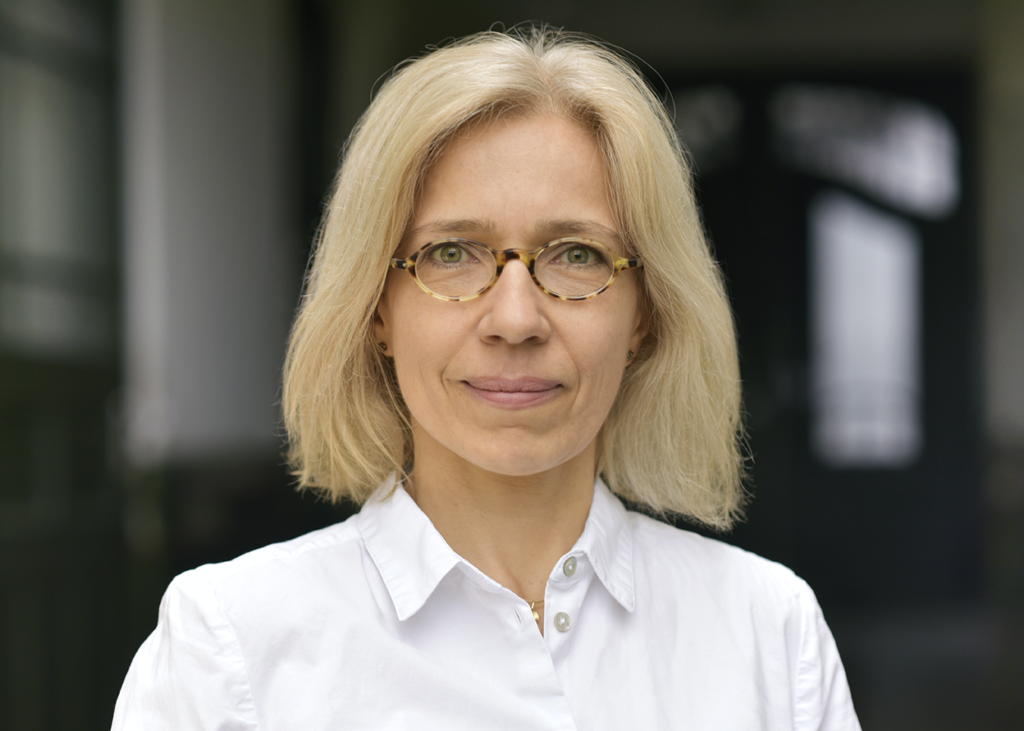 Translating complex meteorological information into products that answer user needs in a scientifically correct and yet understandable way – that is the mission of Evelyn Müller. After graduating in Meteorology at the Humboldt University in Berlin, she worked in hydrological research before joining the synoptic forecasting team of MeteoGroup. With her enthusiasm for meteorological modelling and product development, she soon took on additional projects for customers in a wide range of business areas. She led the research team at MeteoGroup's German office and managed development projects for the German market, in a European context and with global involvement. Later, the quality of meteorological forecasts increasingly became the focus of her work. When it comes to monitoring, improving and communicating forecast quality, Evelyn Müller combines extensive meteorological expertise with over two decades of experience in working with users of meteorological services.
---
Working at MeteoIQ
Currently we have no vacancies, but we are always interested in getting to know talents with technical, scientific or commercial know-how. If you are interested in working for us, please send us an e-mail to info@meteoiq.com, feel free to include your application documents.